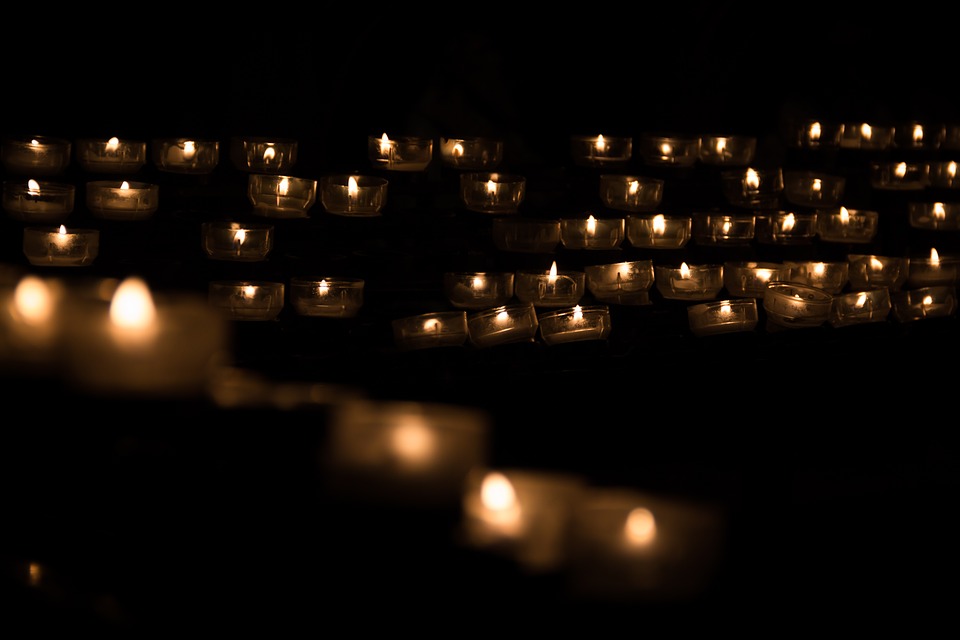 How many people really pre-plan their funeral?
Over 70% of people think that they should pre-plan their funeral and make it easier for their families – but only 3% actually plan their own funeral.
However, we recommend contacting a funeral director so you can begin planning your funeral. There are huge benefits to doing so, including paying for now prices. It's no hidden fact that funeral prices are increasing, so planning ahead means your family won't have to pay extortionate amounts of money and you will pay for today's prices of funerals.
For Slough based residents, we recommend the Funeral Guide. A leading company providing you with funeral plans to suit you and your family.
Death is big business
Although we are living longer, there are still well over half a million funerals each year in the UK, with funeral directors sharing an annual expenditure of over £1.5 Billion. Cremations account for 70% of all funerals in the UK.
Burials are far more expensive compared to cremations, but planning ahead means you have the final say in what you want. Take the stress off of your family during a challenging time and have everything pre planned. See why people plan.
Taking control
Funeral Directors say they are beginning to see an increase in the number of people who are deciding to pre-plan their funeral – especially amongst the post-war 'baby-boomer' generation, who are used to controlling all key aspects of their lives.